Moderators: Mackinlee, Franchise
Hello fellow Stablewarriors! I just wanted to let you all know that I will be away for about a week and a half. We're leaving first thing Monday morning and should be home late on Wednesday, October 16th. I will still be able to score the Battleground PPV for Stablewars, Play-Per-View and Titlewars. Monday night we will be visiting my sister-in-law so I may be able to score Raw, but not 100% sure. After that I won't be able to score anything. So NXT, Superstars and next week's Raw will have to wait until my return, unless somebody else can take care of them. I've already opened the WWE trade window. My only worry right now is the Bound for Glory PPV. The card isn't final yet, is it? If somebody has a reliable projected card I'll open up reg tonight or tomorrow. Otherwise I'll need somebody to set that up for me.
Two-Time WWE Stablewars Champion
Two-Time TNA Stablewars Champion
Ten-Time Titlewars Champion
WWE No Mercy 2003 Play-Per-View Champion
TNA Turning Point 2005 Play-Per-View Champion
UFC 68 Play-Per-View Champion
---
Who?



Just kidding. Have fun!
1 of 8 people on a dying website.
---
We'll try not to burn the site down by the time you get back.
---
Superstar
Posts: 7980
Joined: Mon Jan 20, 2003 1:57 pm
I got the keys to his house... Stablewars party time
Play UFC PPV
here
Come listen to me on the Trending Topics Netowrk with my show
All Beer Inside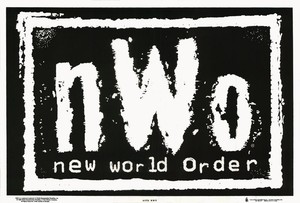 ---
Naked party!
1 of 8 people on a dying website.
---