Moderators: Mackinlee, Franchise
---
---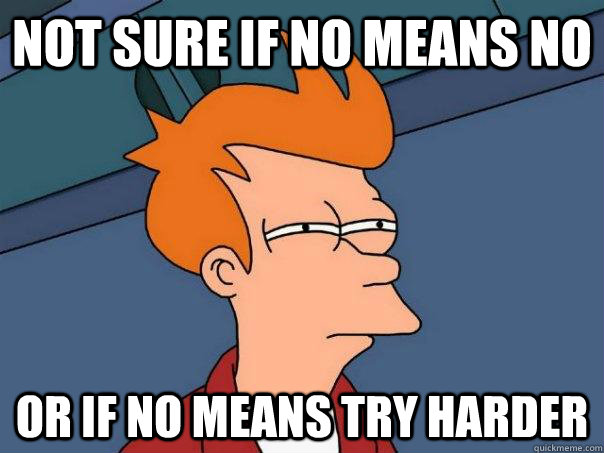 This Post Has Been Brought to You by the Mega Mega Network
---
As a phone seller, calling to convince people to switch phone company, I can tell you that "no" actually means "yes, he just doesn't know yet".
---
Superstar
Posts: 7691
Joined: Sat Aug 16, 2008 2:04 am
Instead of giving you access to the database, we give you Matt. Deal?
---
Post Whore
Posts: 22600
Joined: Tue Apr 11, 2006 4:53 pm
Has anyone actually talked to Watsuki about this? I'm sure he'd say no, but since the owner of the site is AWOL it's not like anything is going to happen at the moment.
---
I hadn't even thought about that. We couldn't even give these guys what they need even if we wanted to.
---
---
Looking through this for curiosity.

These guys look like complete freakin' clowns.

Trying to sell a pitch by scare tactics and *everyone* called their bluff. Oh my Christ this was amazing.
Backlash 2016 Winner

2x Jobber Wars Winner
2016 MITB winner

SWL23 Winner
Bracket Brawl S39 Winner
2015 SASBY for Best Rising Star
1x NXT Tag Team Champion (W/ Da Mayer)
1x WWE Champion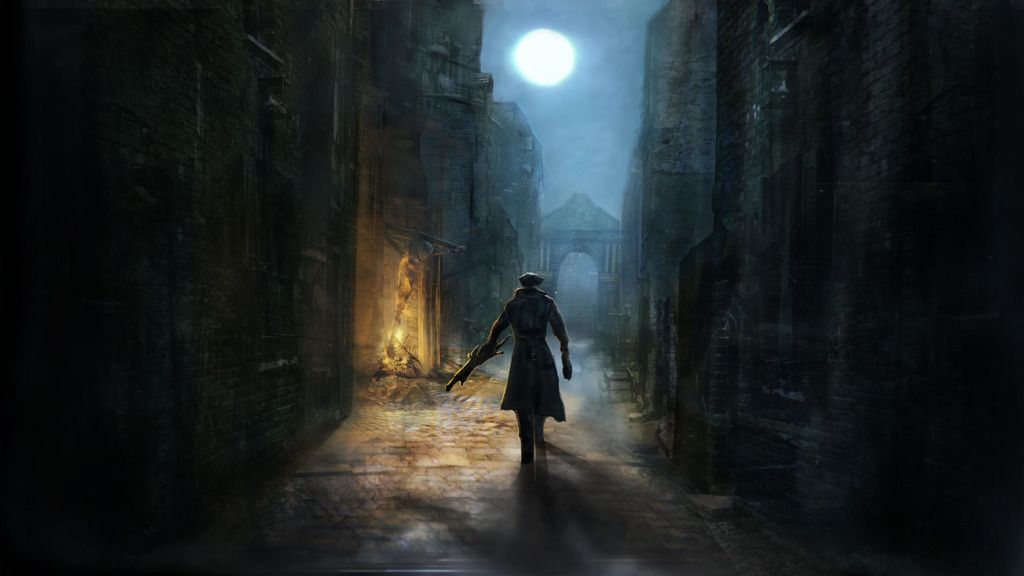 ---