Moderator: Scorekeepers
..possibly.
Hall of Famer
Undefeated*
If you find me offensive, stop being a pussy.
(-(-_(-_-)_-)-)
*Allegedly
---
Main Eventer
Posts: 1603
Joined: Fri Apr 22, 2011 1:44 am
Highly IMPOSSIBLE.
NWO is the best

Your reigning Defending WWE champion
---
Longest & 1st ROH TW Tag Team Champion w/Viper
1st ever TW Divas Champion
1st Person to hold 3 women's TW titles
11x Titlewars Champion
9x PPV Champion
3x SASBY winner
2x MITB Winner
2018 Mens Proxy Rumble Winner
Creating Champions, Becoming Legends.
---
---
He was close...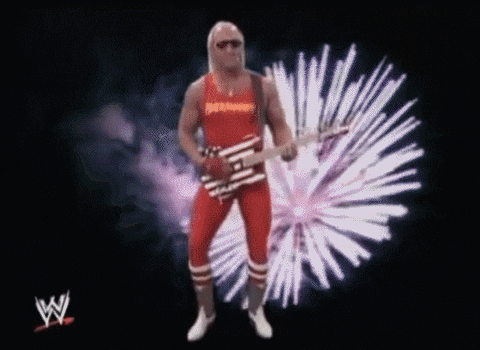 ---