We're doing some more cross-promotion with a couple of different sites, one being LK Wrestling Reviews.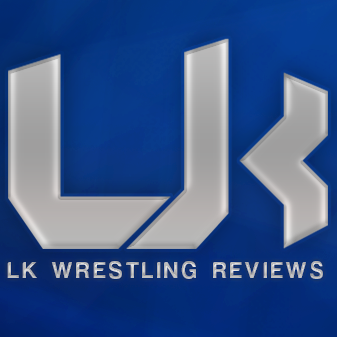 http://www.lkwrestlingreviews.co.uk/
LK Wrestling Reviews is a website that specializes in reviewing weekly wrestling shows and events, from WWE (including NXT), TNA, Lucha Underground, and big indy shows. The reviews comes in the forms of the News & Rumors section and the daily blogs, but also in the form of podcasts, which is available on the main website but also on Youtube at
https://www.youtube.com/channel/UC_gNnd ... KEhNrXyYoA
. Most are short enough and easy to get through in a sitting. Here's the latest reviewing this past week's SmackDown!.
[youtube]
http://www.youtube.com/watch?v=I0jO7U5XzLU
[/youtube]
On the main website, a Match of the Day is presented, as well as a place you can buy merchandise. Plus, Stablewars is already listed under the Affiliates page. What they excel in they lack in their forum section, but that's where we are here to help. Expect to see some Stablewars featured articles in the near feature. So make sure to check out the site, give them a follow on Twitter @LKwrestling, and make sure to give a listen to his podcasts.